ASA Ventures Group provides our clients with the most efficient M&A model. We aim to combine global thinking with local action.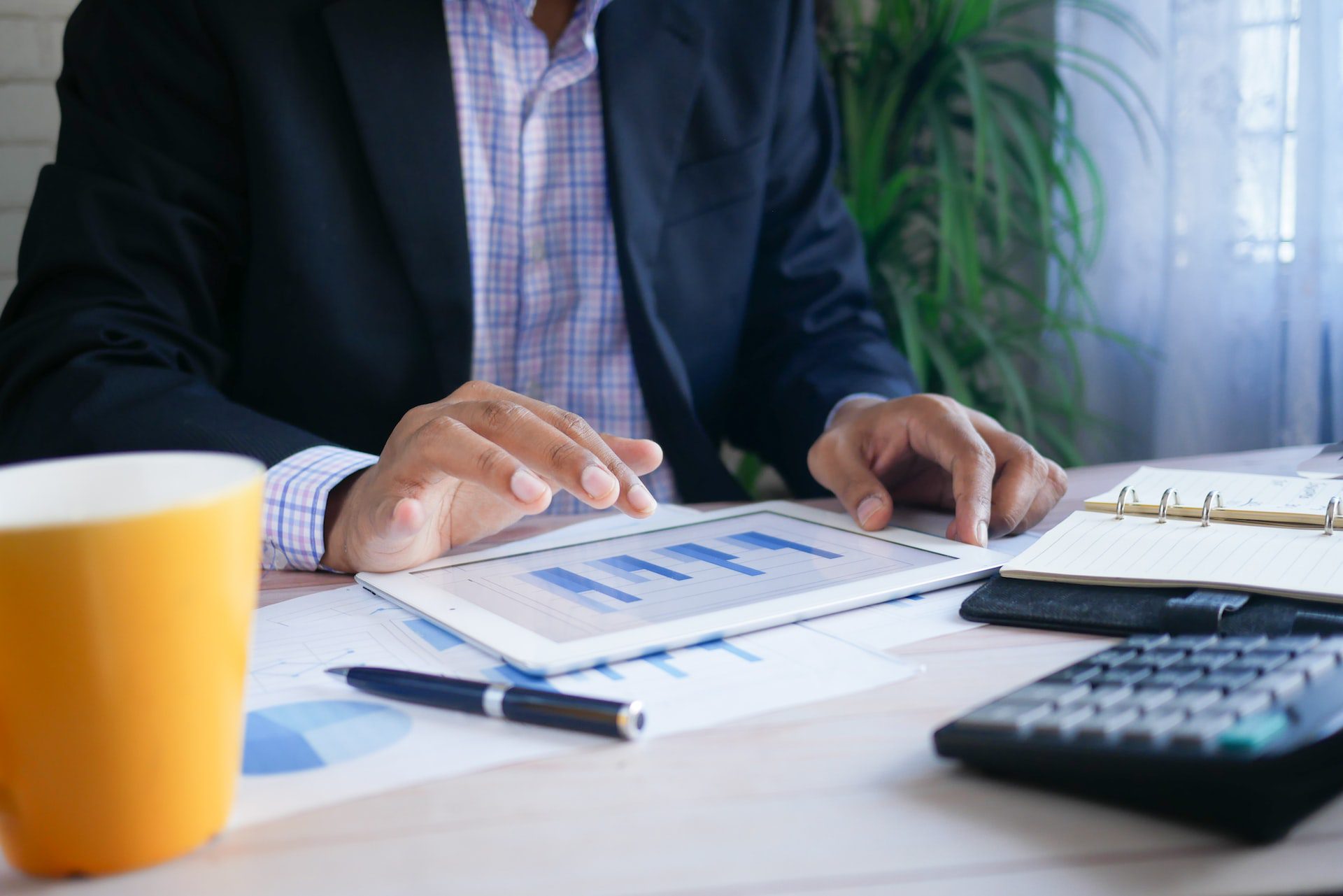 About
Meet ASA Ventures Group
ASA was born out of an unmet need for owners of private companies in the lower middle market – in the $4 million to $100 million revenue range. Jim Audette and his team have owned businesses this size. When they tried to locate M&A Advisors/Investment Bankers searching for an exit strategy, they could not find the superior, customized service of large investment banks at reasonable costs. This is how ASA Ventures Group was born.
The team here designed a unique business model only around sellers – those looking to exit their business. This model works for those looking to grow first with a partner and then sell, or sell in the near future. By only representing sellers in M&A transactions, ASA can do more at a lower internal cost. Therefore, we bring the tools of large investment banks to the lower middle market at a reasonable cost.
We will do the right thing, no matter what—transparency with clients is key. Our team builds long-lasting relationships with our clients even after the transactions are closed.
We start by understanding your goals for a transaction and then create the buyer pool and transaction around those goals.
ASA Ventures Group is different from other M&A advisors because we only represent our clients and not buyers. We have your company's best interests at heart and offer a simplified process of helping you grow or sell your business.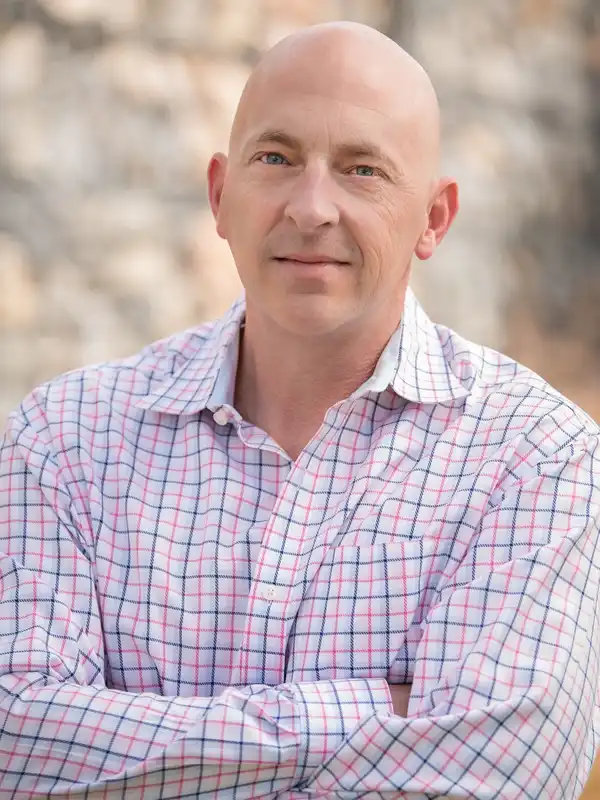 Jim Audette
Jim is a founding partner and President of ASA Ventures. He has broad experience building high-performance companies as a C-level executive and strategist. In addition, his experience includes M&A, debt and equity financings, and corporate restructurings in a wide range of industries, including technology, consumer products, promotional products, healthcare, manufacturing, energy, and industrials.
Jim is passionate about leveraging his years of experience to help lower-middle-market business owners achieve the best return possible on what has often been a lifetime of work. He has a bachelor's degree in business, is a pilot, and enjoys endurance racing, the mountains, and spending time with his kids.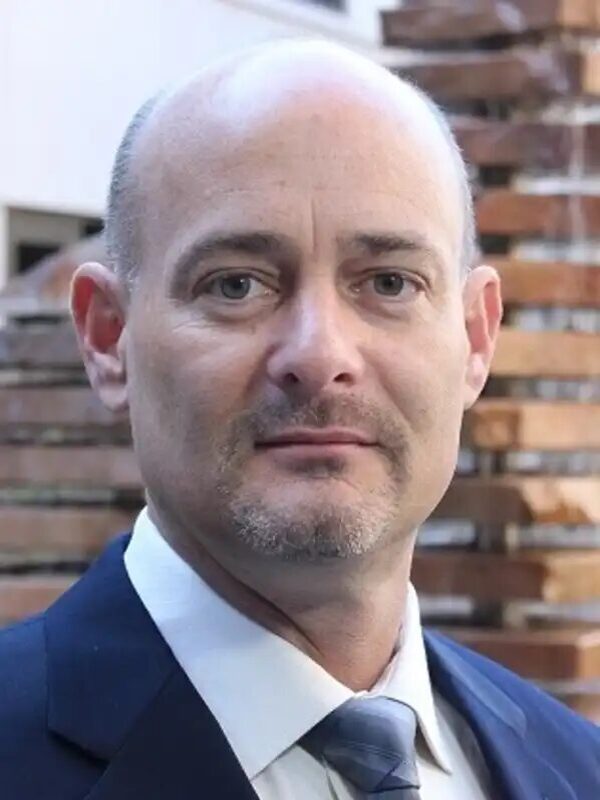 John Allen
John is a Managing Director, a founding partner of ASA Ventures, and a CPA. He brings over 30 years of direct P&L and general management experience. His diverse background includes a unique combination of operations, financial, and sales management, which has enabled him to lead companies to dramatic increases in revenue and profitability.
He has served as President, General Manager, and Chief Financial Officer. He has an extensive sales background and has closed numerous transactions in the technology sector and integrated acquisitions.
John graduated from Northern Arizona University with a Bachelor of Science in Accountancy.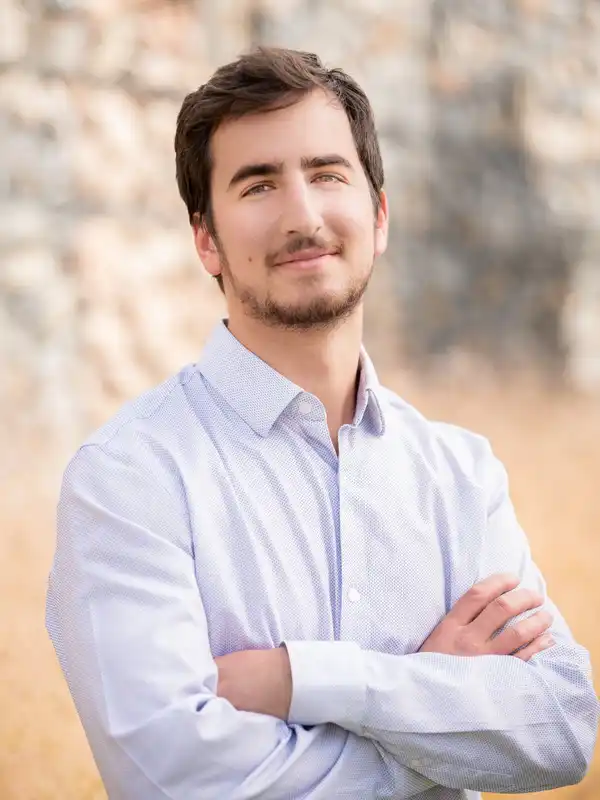 Bill Schloth
Bill is a Managing Director of ASA Ventures. He has significant experience in mergers and acquisitions and has worked on transactions in many sectors, including healthcare, healthcare IT, home healthcare, cost containment, renewable energy, cloud computing, data analysis, construction, and manufacturing.
These transactions have ranged in enterprise value from $5 million to $200 million. His focus has always been on exceeding client expectations through detail-oriented due diligence, transparency, and thorough marketing efforts.
Bill is a graduate of Boston College, majoring in Finance. He also enjoys triathlons, skiing, hiking, rock climbing, and traveling.
David Marchese
David is a managing director at ASA Ventures. His deep experience, professionalism, and knowledge have resulted from his hard work in mergers and acquisitions over the last 15 years. His relationship with clients is sincere and unique. In addition to his investment banking experience, he has owned and operated his own company.
This understanding allows him to relate to clients effectively and provide a full spectrum of advice regarding their exit strategies. He successfully passed the series 63 and 79 security licensing exams and holds a Real Estate License in Colorado. He enjoys spending time with his family and traveling to new and exciting places.
Benjamin Cohen
Benjamin Cohen, CFA is a Managing Director at ASA Ventures Group. Ben executes sell-side mandates across all industries and deal sizes with a focus on the US market. He brings more than a decade of knowledge and experience in investment banking, M&A, consulting, equity research and private equity and is based in NY.
Before joining ASA, Ben worked as a Vice President at Cross Keys Capital and an Associate at McKenzie & Associates and CAC Specialty, where he was responsible for all the M&A activity with a focus on deals with EBITDA $1 – $20 million. Prior to working in M&A, Ben worked at Raymond James as an Equity Research Associate covering the technology and internet sector and as a Senior Consultant at Deloitte on the valuation team. Ben started his career at Florida Capital Partners.
Ben is a graduate of the University of Florida and is a CFA Charter Holder. His professional accomplishments range from closing numerous M&A deals, sourcing sell-side mandates and publishing dozens of equity research reports to date.
In his free time, Ben enjoys listening to music, playing chess and closely following the capital markets. He holds a junior world record in fishing and enjoys quality time with his friends and family.
Robert (Bob) De Rosso
Robert (Bob) De Rosso is a Business Development Manager at ASA Ventures Group. As an owner and operator of his own business, Robert understands the thoughts and concerns of those selling their business; their most valuable asset.
As a healthcare executive and dentist of nearly three decades, his knowledge and professionalism assists in him in finding win-win scenarios for his clients. In his spare time, he enjoys spending time with his wife and family at the Jersey Shore.